Cyprus School Cricket Tours
Our school cricket tours are located in Limassol on the Mediterranean Sea.
As a Commonwealth country, Cyprus has a tradition of playing cricket. It is therefore one of the few countries where your teams can play local matches. There are strong local cricket teams that want to play fixtures against UK teams throughout the year.
On Cyprus School Cricket Tours, your team will enjoy:
Great location based in the coastal town of Limassol
Beautiful hotel accommodation
Fixtures against local schools and teams
Excellent choice of excursions
A year round destination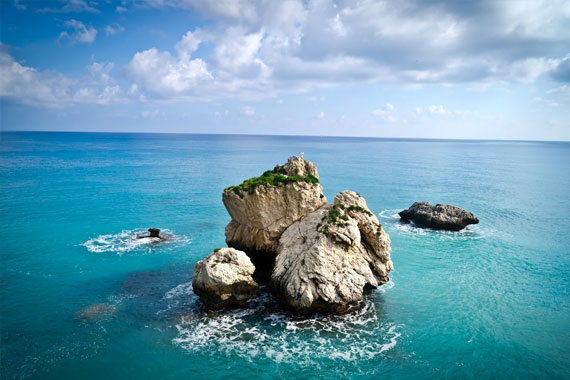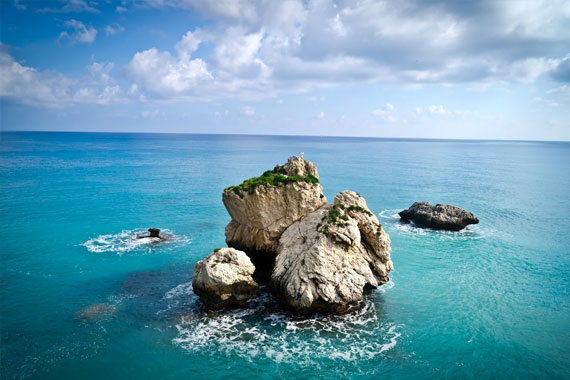 Cyprus School Cricket Tours
Duration: 5 days, 4 nights
Board: Full board
Passengers: 40
Free Staff Places: 4
Accommodation
Excursions & Inclusions
Nicosia, waterparks and historical monuments
Where it's held
Limassol
Cyprus School Cricket Tours are based in the beautiful coastal town of Limassol which is close to both the island's airports so no long transfers!
Your hotel is right near the beach, close to the cornucopia of cafes and bars that line the bustling seafront.
Sample Itinerary
for Cyprus School Cricket Tours
You will depart from your UK airport bound for Cyprus. On arrival you will be greeted by your Activ4 School Tours Representative and transferred to the Navarria hotel in the coastal city of Limassol which has a wide promenade and bustling shopping streets surrounded by the stunning backdrop of the Troodos Mountains. End the day with a quiz night
Training will be done in the morning on the onsite cricket pitch. After the first of your fixtures many groups choose to round of the evening by heading to the nearby beach for some beach games. Alternatively you can opt for a bowling night.
Today brings a little culture onto the scene with a visit to the world's last divided capital city Nicosia.. Nicosia is the best place for shopping and you will be sure to find a treat or two to take home with you. You may decide to finish the day with a traditional 'Cyprus night' where you can enjoy a Meze feast!
Back to cricket this morning with a training session where you can focus on developing and improving the techniques from your fixture earlier on. During the afternoon you may take a recovery session at the hotel swimming pool before your final fixture. On the final night it has become a tradition for touring teams to hold an awards ceremony
Unfortunately all good things come to an end and today you return to the UK. After breakfast it's time to check out but there is just enough time for some last minute shopping and lunch before you head out. Your coach will transfer you to the airport for the return flight home.