Cyprus School Football Tours
Cyprus' all year round warm climate makes it the ideal destination for your next School Football Tour.
Tailor made tours are created around your specific requirements. Our professional team will design your programme to incorporate fixtures against Cypriot teams of a similar standard. That way you can get the maximum benefit and enjoyment from your fixtures.
On Cyprus School Football Tours, your team will enjoy:
Great location based in the coastal town of Limassol
Competitive fixtures against well suited local teams
Fantastic facilities for training sessions
Great location close to the beach
All year round warm climate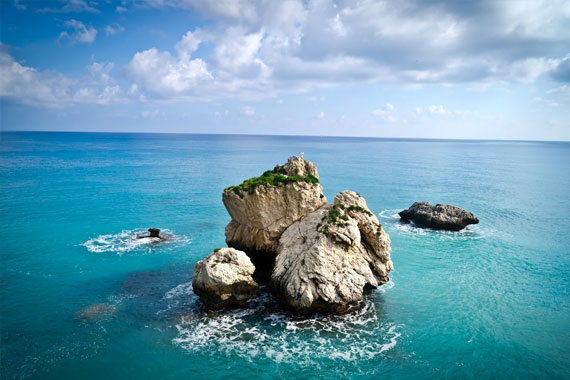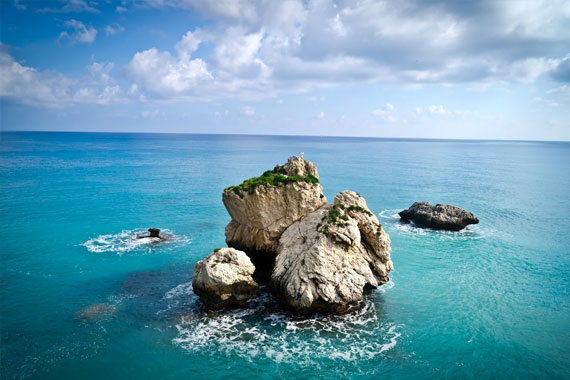 Cyprus School Football Tours
Duration: 5 days, 4 nights
Board: Full board
Passengers: 40
Free Staff Places: 4
Accommodation
Excursions & Inclusions
Day in Nicosia City with an English Speaking Guide
Where it's held
Limassol
Cyprus School Football Tours are based in the beautiful coastal town of Limassol which is close to both the island's airports so no long transfers!
Your hotel is right near the beach, close to the cornucopia of cafes and bars that line the bustling seafront.
Sample Itinerary
for Cyprus School Football Tours
You will depart from your UK airport bound for Cyprus. On arrival at your destination airport you will be greeted by your Activ4 School Tours Representative and transferred to the Navarria hotel in the coastal city of Limassol which is approximately a 40 minute transfer. Situated on the southern coast, Limassol is the second largest city in Cyprus with a wide promenade.
Training will be done in the morning. Fixtures are often the highlight of the tour and will be played either onsite, at local schools or at the British Military bases where they have fully equipped facilities. Fixtures are usually played late afternoon or early evening with local teams and you will be escorted to your fixtures by a local Activ4 School Tours Representative.
Today brings a little culture onto the scene with a visit to the world's last divided capital city Nicosia which has been divided since 1974 with the northern part of the Island occupied. Nicosia today is a dynamic cosmopolitan city with highly developed infrastructure and an attractive modern look. On your city tour you can visit 'the green line' which divides the city.
Back to sport this morning with a training session where you can focus on developing and improving the techniques from your fixture earlier on in the tour. Prior to departure your tour manager will discuss the format and the standard of opposition required in order to get the most out of your tour. This evening will be your final fixture.
Unfortunately all good things come to an end and today you return to the UK. After breakfast it's time to check out but there is just enough time for some last minute shopping and lunch before you head out. Your coach will transfer you to the airport for the return flight home.