Cyprus School Netball Tours
Located in Limassol on the Mediterranean Sea.
As a Commonwealth country, Cyprus has a tradition of playing netball. It is therefore one of the few countries where your teams can play local matches. There are strong local netball leagues and a range of tournaments throughout the year. The ex-pat community here have made a significant contribution in developing the standard of netball.
On Cyprus School Netball Tours, your team will enjoy:
Great location based in the coastal town of Limassol
Beautiful hotel accommodation with on site netball courts
Fixtures against local schools and teams from the military bases available
Excellent choice of excursions
A year-round destination
A year round destination
Cyprus is a year round destination with an expansive coastline providing a variety of beaches and rocky coves. This eastern Mediterranean island offers a myriad of activities and is more than just a place to lounge in the sun. There are excellent sporting facilities too, which will play host to training or coaching sessions from one of our international coaches. All netball matches will be against Cypriot league clubs. Your school group can make the most of their time here because the whole netball programme is supplemented with an action packed schedule of excursions and activities.
Spectacular scenery and an enviable climate
Guaranteed sun almost every day of the year is just one of the reasons that you would choose to go to Cyprus to indulge in your favourite sport. Cyprus is the 3rd largest island in the Mediterranean with spectacular scenery and an enviable climate. An island of beauty and a country of contrast with its cool, pine-clad mountains and golden beaches. The tranquil villages also provide a striking contrast to the island's cosmopolitan towns, luxurious hotels and unspoilt countryside.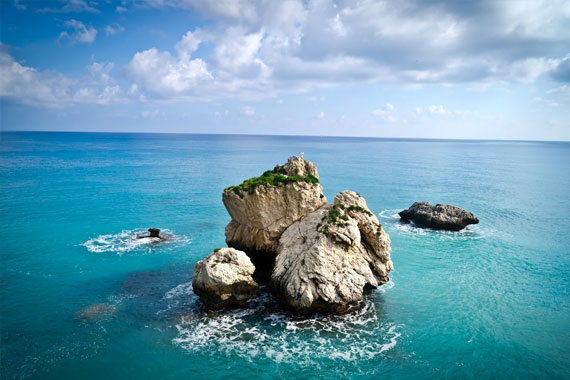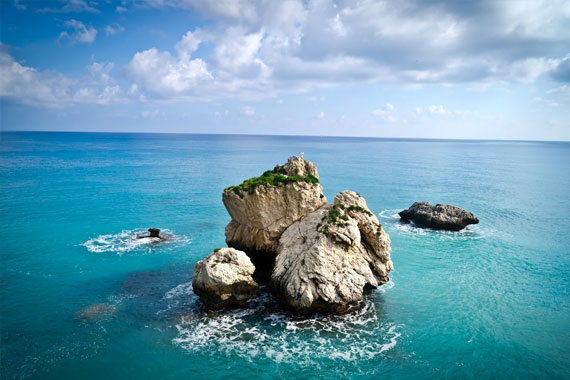 Cyprus School Netball Tours
Duration: 7 days
Board: Full board
Passengers: 40
Free Staff Places: 4
Accommodation
Excursions & Inclusions
Day in Nicosia City with an English Speaking Guide
Where it's held
Limassol
Cyprus School Netball Tours are based in the beautiful coastal town of Limassol which is close to both the island's airports so no long transfers!
Your hotel is right near the beach, close to the cornucopia of cafes and bars that line the bustling seafront.
Sample Itinerary
for Cyprus School Netball Tours
You will depart from a UK airport bound for Cyprus. On arrival at your destination airport you will be greeted by a member of the Activ4 School Tours team and transferred to the Navarria hotel in the coastal city of Limassol. Activ4 School Tours will organise a variety of evening entertainments throughout the week, why not start with a quiz night.
Training will be done in the morning on the onsite netball courts. Fixtures are often the highlight of the tour and are usually played late afternoon or early evening with local teams. You will be escorted to your fixtures by a local Activ4 School Tours Representative. After your fixtures many groups choose to heading to the nearby beach for some beach games.
Today visit the world's last divided capital city Nicosia which has been divided since 1974 with the northern part of the Island occupied. You may decide to finish the day with a traditional 'Cyprus night' where you can enjoy a Meze feast! As well as the tasty traditional Cypriot food on offer you can dance the night away with live music and entertainment.
Start this morning with a training session where you can focus on developing and improving the techniques from your fixture earlier on in the tour. During the afternoon you may take a recovery session at the hotel swimming pool or the beach! On the final night hold an awards ceremony to decide on the player of the tour, most goals etc.
After breakfast it's time to check out but there is just enough time for some last minute shopping before you head out. Your coach will transfer you to the airport for the return flight. The tour officially ends when you get back to the UK, but with a trip this great we are sure that it will live long in the memory…